Summary
France announced revised proposals banning the use of meat names like "steak" and "spare ribs" for plant-based food made in the country on September 4, 2023 as it seeks to avoid "misleading claims" of some meat alternatives.
The ban of the use of meat names will be applied to 21 meat names.
However, over 120 meat-associated names will still be allowed to use provided that the products do not exceed stipulated amount of plant proteins. In other words, the names such as "nugget" or "bacon" on vegan products composed entirely of plant-based foods must be renamed.
(Annex I) terms whose use is prohibited for the name of foodstuffs containing plant proteins:
Fillet
Striploin
Rump
Rib steak
Beef cut
Sirloin
Hanger steak
Thin skirt
Beef steak
Chuck
Chuck steak
Thin flank
Steak
Escalope
Flank
Grilled
Loin
Spare ribs

Ham

Butcher
Meat product maker
This revised proposal will come into effect three months after its announcement and related business operators must comply with the regulations during the transitional period.
Other related information:Timeline
Ahead of enforcement of EU-wide regulations, France stipulated on Article 5 of Act on the transparency of information on agricultural and food products enacted on June, 2020 that the names indicating foodstuffs of animal origin shall not be used to describe, market and promote foodstuffs containing vegetable proteins in principle, and that a threshold of vegetable protein content when using names of foodstuffs of animal origin shall be set by a decree.
France voted against Amendment165* and allowed the use of terms such as "Veggie-burger", "Vegan sausage".
Amendment 165*: aims to restrict plant-based products from using names typically associated with meat products.
France is the first country in the EU that announced and introduced the system banning of the terms such as "steak", "sausage" on plant-based foods, but the ban was, however, suspended by the Council of State in September, 2022.
France announced the new revised proposal.
(the regulation regarding the names)
Upcoming schedule
The discussion over plant-based food labels in Europe has been ongoing, and it has created uncertainty for businesses. Until the regulations are finalized, companies will need to analyze this issue on a case-by-case basis. We should closely monitor how this regulation will impact plant-based food labels in the EU.
---
Newsletter Signup
We issue monthly e-newsletters, which provide you with the latest updates on food labeling/regulations in Japan.
If you want to make sure to not miss any issue, please click below.
Related Service
Research Services on Ingredients & Food Labeling -For the Japanese Market-
We verify the conformity of ingredients and additives with the standards for use in Japan based on specifications such as formulation lists. We also verify the conformity of the proposed labeling of ingredient names, nutrients, etc. with the labeling standards based on specifications such as formulation lists.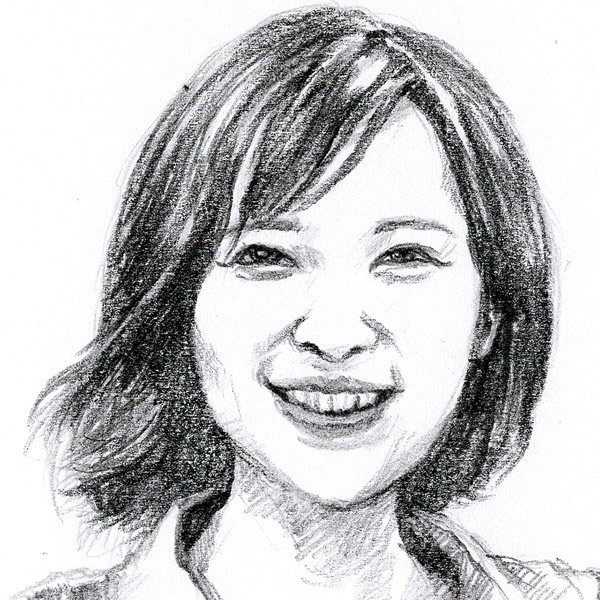 Label bank Co., Ltd. Regulatory inspections and Consulting Research staff
Born in Taiwan. Specializing in microbiology and immunology, she is engaged in research work on ingredients and additives imported to Japan from overseas, as well as database management for legal search systems, including additive names and standard values.