Today, our interest in food is becoming increasingly diverse.
In response, a wide variety of food products with new technologies have been created in many parts of the world.

And the labeling of such various products has become more diverse accordingly in terms of what ingredients are used and what substances are contained.
As a result, it may not be easy anymore to keep track of whether the labeling is appropriate or not.
By tackling with simplification of "labeling" of the food products, which is not simple and easy to understand any more, we would like to contribute to a society in which many people can choose foods with higher quality and tastes.
Making food labeling accessible for everyone.
Food Labeling Consultation
For a food label to be appropriate, the ingredients used and the substances contained are required to be appropriate. In recent years, however, ingredients and foods have become more diverse, and in line with this, the relevant rules have also diversified.
Our goal is to create an environment that facilitates appropriate food labeling for those who manufacture and sell food products by providing conformity verification services in accordance with each ingredient and food product.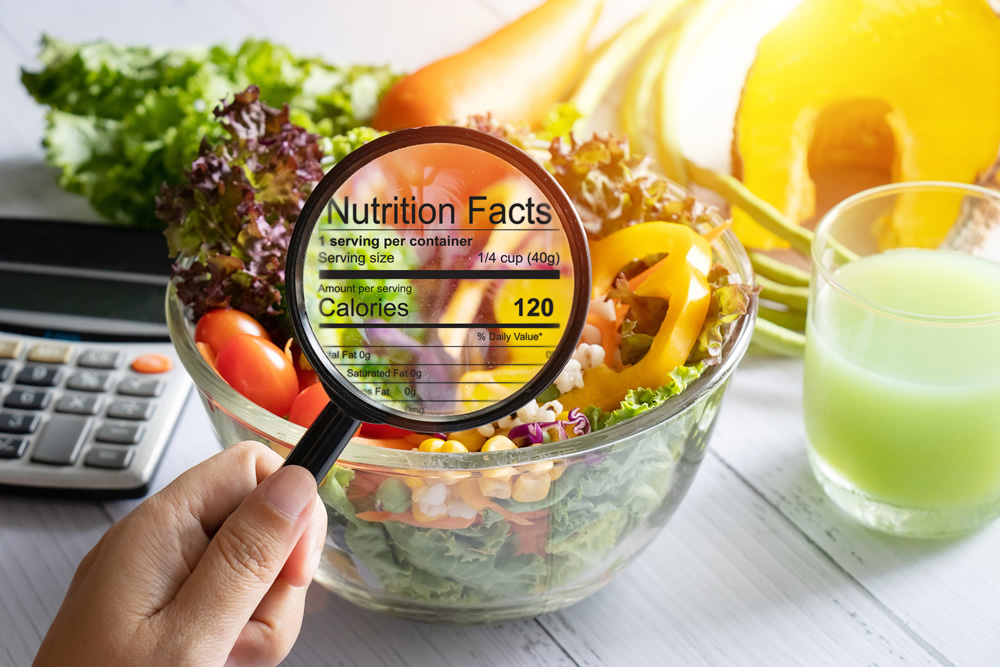 Services
Food Labeling Consultation

We verify the conformity of ingredients and additives with the standards for use in Japan and other countries based on specifications such as formulation lists. We also verify the conformity of the proposed labeling of raw material names, allergens, nutrition facts, etc. with the labeling standards.
Checking & Search Systems

We propose "New Food Labeling Checker", an automatic food labeling checking system for the domestic market; and
"gComply", a document database search system for overseas standards in various countries.
Columns & Seminars on Regulations Updates

A monthly newsletter provides information on revisions of domestic food labeling standards and columns on trends in overseas standards.
We also hold seminars on major regulation updates and practical points associated with the revisions.